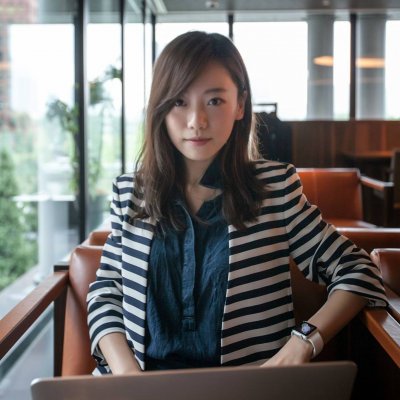 Chelsea Chen
CEO & Founder
Chelsea has 5 years of domestic and international business leadership and operation experience. With respect to education, she holds an M.I.S (Master of International Studies) from Tokyo University of Foreign Studies as well as B.S. and B.A. degree in Tianjin, China.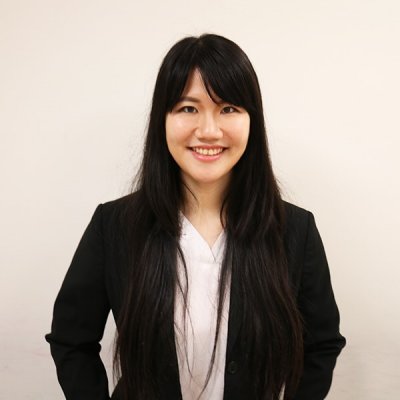 Joyce
Client Manager
Joyce has 4 years experience on game industry and start-up field. She specialized in communicating and building relationships with clients as a Key Account Manager and Business Development. She holds BA and MA degrees from Waseda University.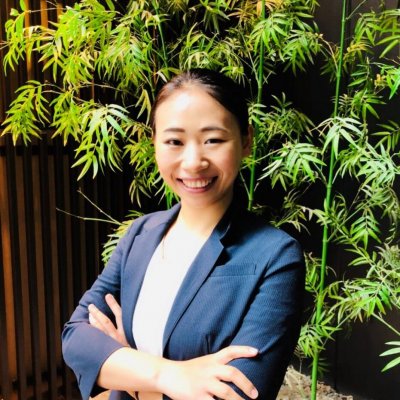 Jane Song
Global Sales Manager
Jane is a professional Japanese translator and interpreter for the past 4 years.She holds an M.A. degree from Tokyo University of Foreign Studies.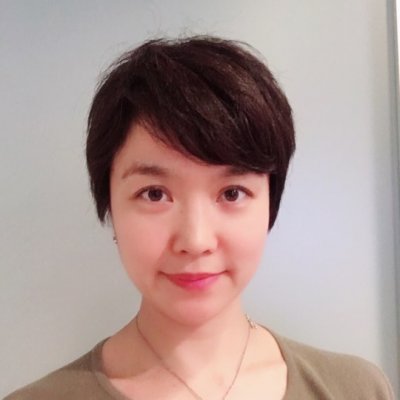 Masayo Endo
PR Director
Masayo has 18 years experience in Consumer Electronics Public Relations.Extensive experience in brand-building and directly interfacing with Technology Related Media to realize brand vision.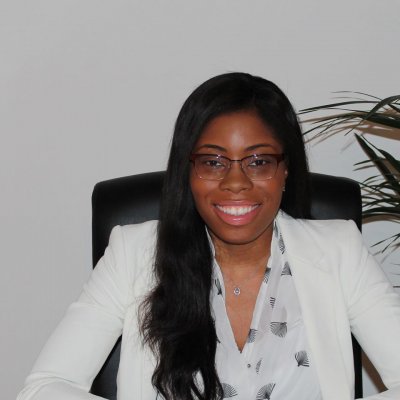 Monisola
Business Coordinator
Moni is a Human Resources professional with over 4 years of international experience in the US, Italy, and Nigeria. She holds a Juris Doctor Degree in Law from Columbia University. Moni assists in finding fresh and innovative campaigns while coordinating with clients through Gloture's process.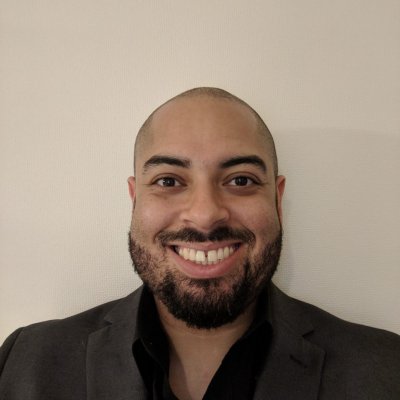 Kevin Louis
Contents Associate
Kevin has spent 9 years in education, instructing top level business administrators. He specializes in creating strong relationships and understanding. He earned a B.A. from Willamette University in Salem, Oregon.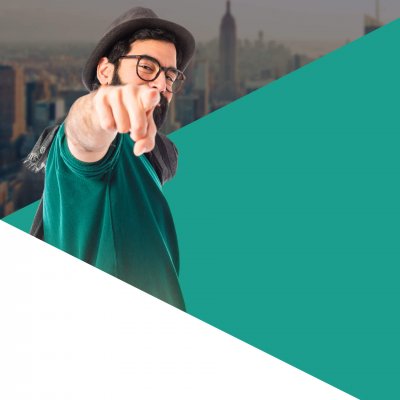 K.M.
Senior Graphic Designer
K.M. has more than 10 Years' experience in designing field. He leads a specialist team for graphic and product design and all design for professional needs.
We're a growing team of creative, intelligent and dedicated professionals. We're always on the lookout for new talent to join our team. Please contact info@gloture.co.jp to send us your credentials.
働くメンバーのワクワク感を創造し、 明日に向かって最高のグローバルチームをつくる。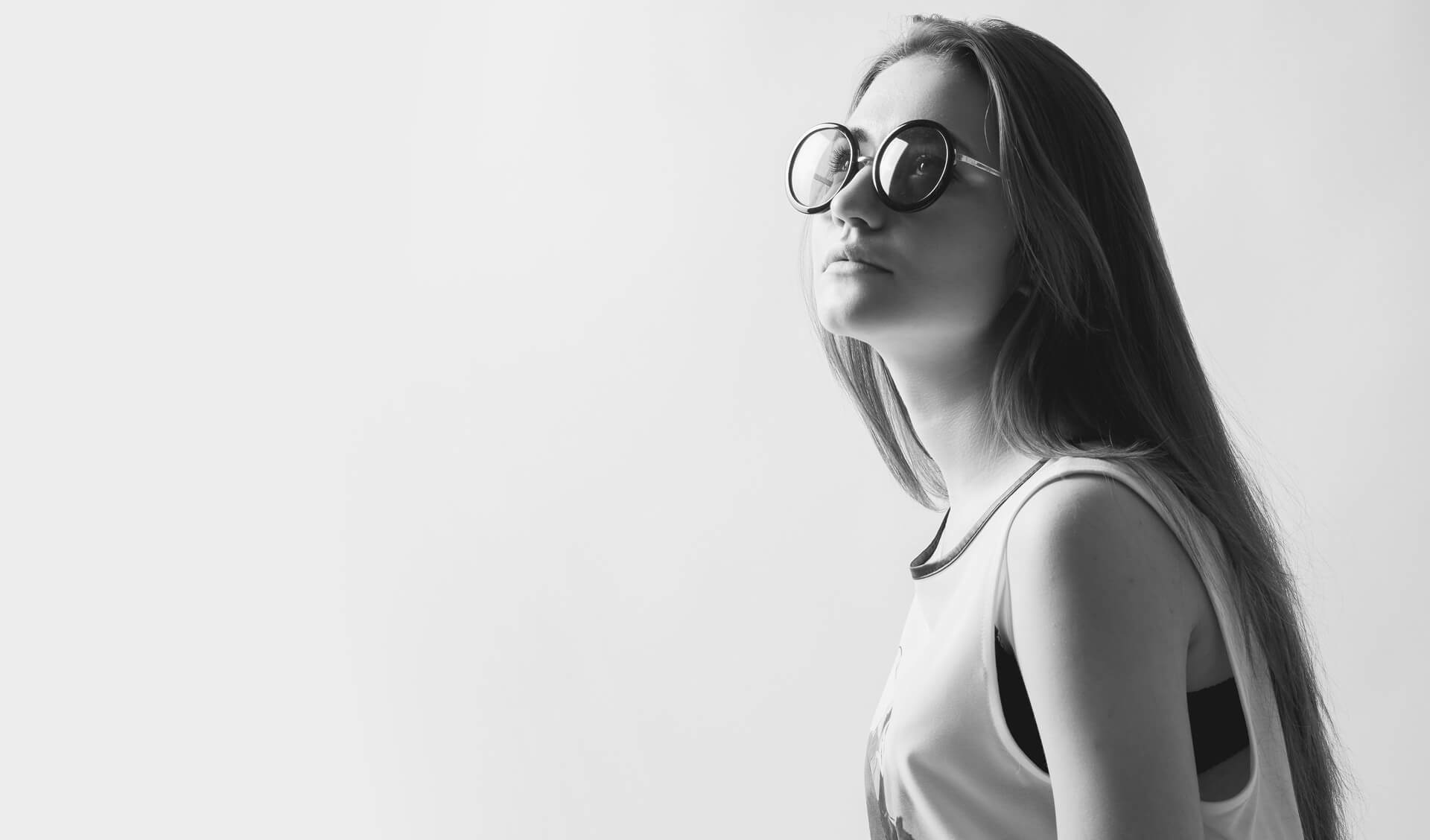 ⭕ 職種:ライティング担当/事務
👉 雇用形態はインターンシップ・アルバイトではありますが、当社の一員という認識でお迎えします。
お付き合いのあるクライアントは、海外で注目されるIT系スタートアップが揃っています。
時給1,000円~ 週2~5日、シフト制
※交通費実費支給
👉応募資格
日本語のライティングや編集のお仕事に興味がある方
長期(半年以上)出来る方
TOEIC 600点レベル以上の英語力を持っている方
英語を自由に使い海外で活躍したい方
グローバルビジネスに情熱を持って取り組める方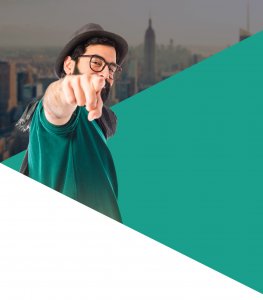 【業務内容】
コンサルティング、運営サポート
【募集要件】
<必須スキル、経験>
オンラインマーケティング&PRの経験をお持ちの方、 グローバルビジネスに情熱を持って取り組める方
<歓迎スキル、経験>
・ビジネス英語力
・マーケティング経験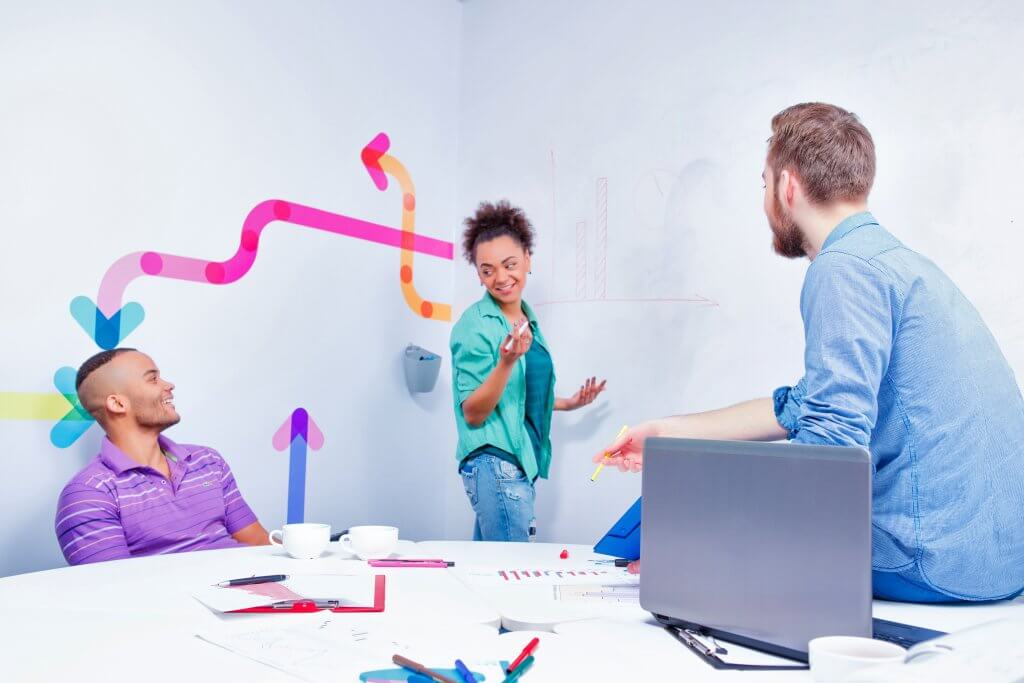 This job will be focused more on the agency services, which will include sales to Japanese companies as well as communicating with foreign companies.
⭕️Job functions will include:
– Face to face sales meetings with Japanese companies.
– Follow up on email and phone with Japanese customers.
– Organizing documents and sample materials in the office.
– Translation of correspondence documents related to the sales activities.
– Attend association meetings and academic conferences on behalf of foreign client companies.
– Planning, supervising, and carrying out of new sales projects and business development
⭕️Requirements:
– Japanese: Business / Native Level (to be able to speak with Japanese clients)
– English: Business Level (TOEIC 860 or higher)
⭕️Attributes:
Someone who takes responsibility, follows through, self-starter. Confidence in meetings, both in Japanese and English. Comfortable to meet with company executives and academic administrative level university personnel. Experienced in Japanese business manner.
Comfortable communicating in written and spoken English.