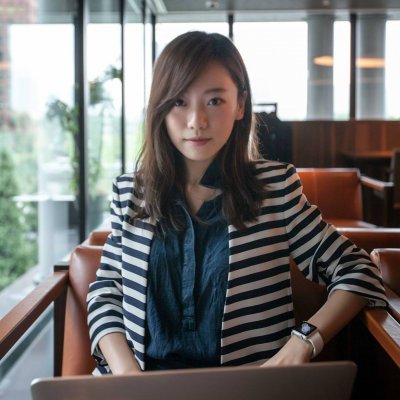 Chelsea Chen
CEO & Founder
Chelsea has 5 years of domestic and international business leadership and operation experience. With respect to education, she holds an M.I.S (Master of International Studies) from Tokyo University of Foreign Studies as well as B.S. and B.A. degree in Tianjin, China.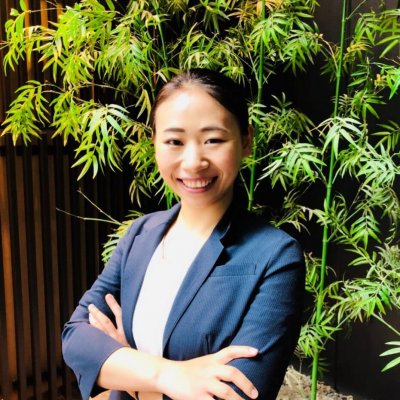 Jane Song
Global Sales Manager
Jane is a professional Japanese translator and interpreter for the past 4 years.She holds an M.A. degree from Tokyo University of Foreign Studies.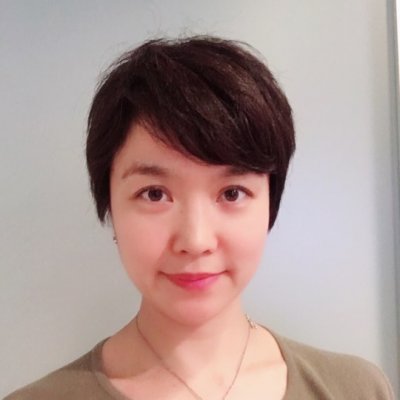 Masayo Endo
PR Director
Masayo has 18 years experience in Consumer Electronics Public Relations.Extensive experience in brand-building and directly interfacing with Technology Related Media to realize brand vision.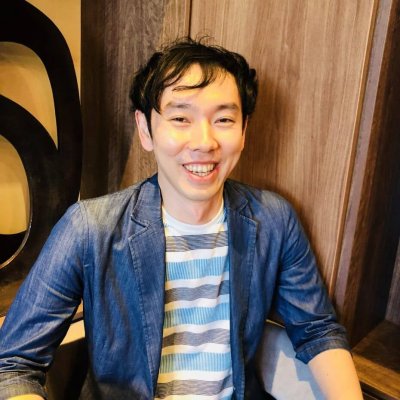 Sho Sakuma
Campaign Manager
Sho is Gloture's dedicated campaign manager. With a strong focus in copywriting and an eye for details, he ensures our clients successful implementations of Gloture's Crowdfunding Marketing Strategy . He holds a Ph.D degree from Tokyo University of Foreign Studies.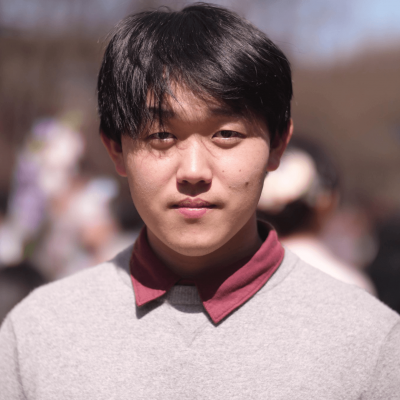 Kian Nishioka
Contents Manager
Kian comes from Hawai'i, and has a year of experience working as a mobile phone game localization coordinator. He works with Gloture clients to further spread the reach of their products in the market, and is the in-house photographer.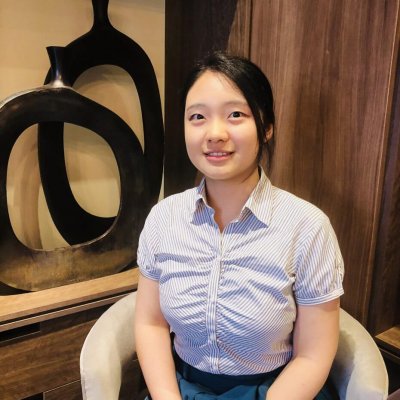 Eko Nakayama
Campaign Manager
Eko guides Gloture clients through the crowdfunding process from start to finish while coordinating to stay on task, and working together with designers throughout the entire campaign.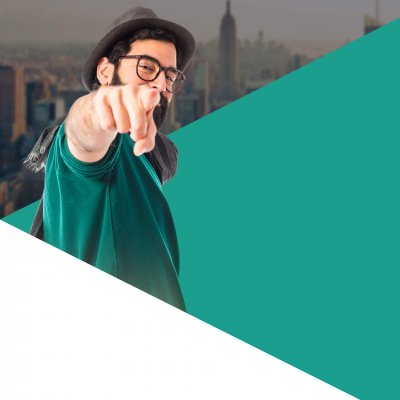 K.M.
Senior Graphic Designer
K.M. has more than 10 Years' experience in designing field. He leads a specialist team for graphic and product design and all design for professional needs.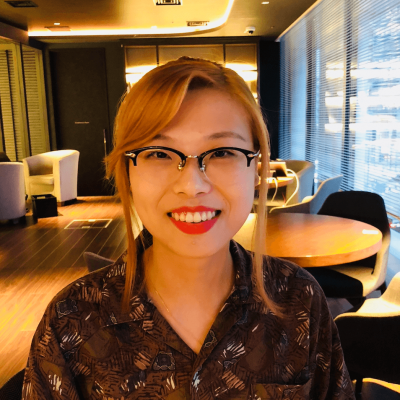 Lisei Kou
Press Photographer
Former TV director. Lisei is an experienced and driven media specialist with over 6+ years of experience in directing TV shows and Tier 1 Media, and editing movies. She utilizes her skills to shoot, create, edit, and optimize our clients' advertising and outreach efforts.
We're always on the lookout for new talent to join our team. If you are interested in joining a team of creative, dedicated, and intelligent professionals, please send us your resume with the position you are applying for to: info@gloture.co.jp  
働くメンバーのワクワク感を創造し、 明日に向かって最高のグローバルチームをつくる。
まだ創業から4年目のスタートアップですが、クライアントの数は増加傾向。今後、スピード感をもって事業を拡大させていきたいため、複数のポジションでスタッフを増員します!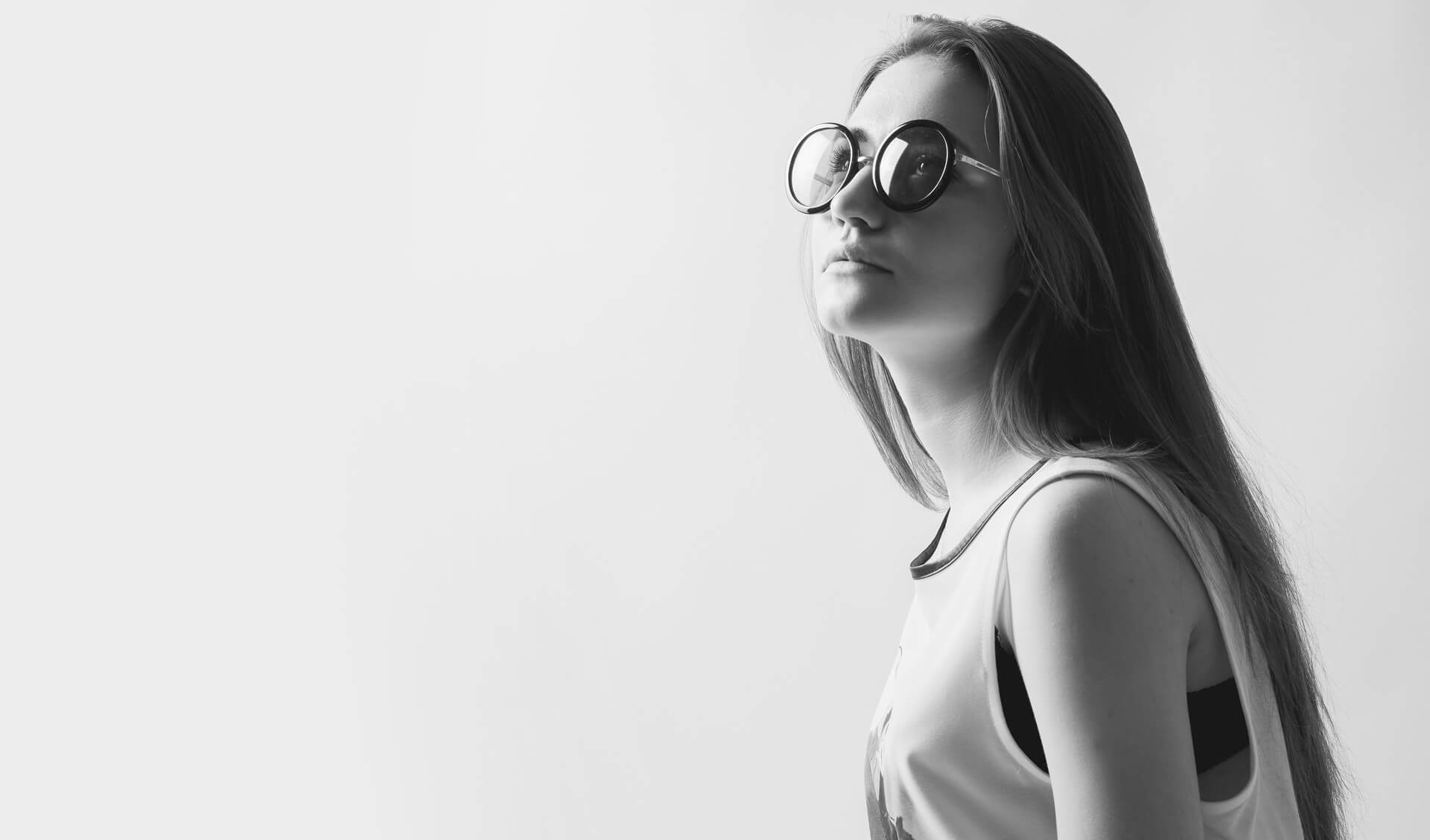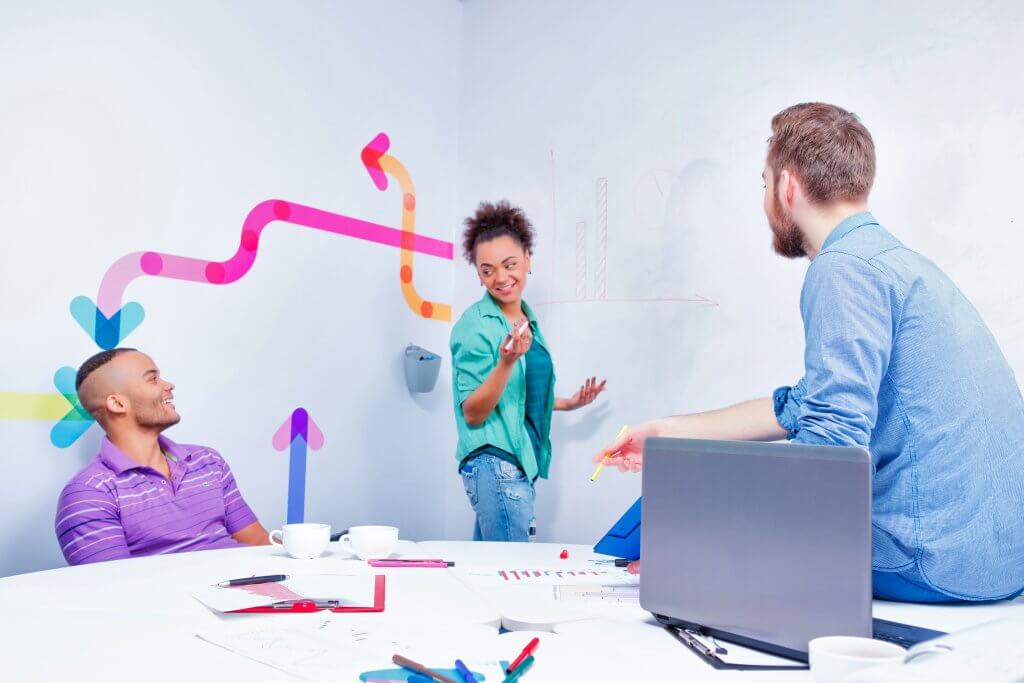 This position will require you to make sales pitches to Japanese companies, as well as working with foreign clients.
■ Responsibilities will include:
・Face-to-face sales meetings with Japanese clients
・Follow-up with Japanese clients via email and telephone
・Organizing documents and sample materials in the office
・Translation of correspondence documents related to sales activities
・Attend associate meetings and academic conferences on behalf of foreign clients
・Planning, supervising, and carrying out new sales projects and business development
■ Qualifications:
・Japanese: Business/Native level (in order to communicate with Japanese clients)
・English: Business level (TOEIC 860 or higher)
■ Attributes:
・Someone who is responsible, can follow through, and has the willingness to do things without being asked
・Has confidence in using both Japanese and English in meetings
・Comfortable with meeting company executives and academic administrative-level personnel
・Knowledge of Japanese business manners
・Can communicate in both written and spoken English with ease