Reach 300 media outlets to make your company known
Generate interest among the crowd
Scheduled for you to reach relevant media
Build your message to cater to Japan
Help you to understand  the particularities of a new culture
Work with key opinion leaders
Reach Japanese consumers through those who inspire them.
Localize and create marketing package
Translate existing materials and effectively target the Japanese market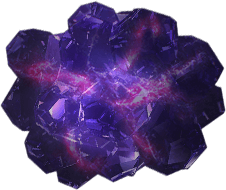 Once your PR campaign has formally concluded, you stay an integral part of our company. We continue to support you by offering business and marketing consulting services.
Check out our blog for tips and tricks, information on the Japanese market and how Gloture can help your product/company stand out.
Start your journey to success in Japan!