Why not expand into Japan with your new creation? We help make sure your first foray into Japan is a fantastic success.
We support innovation from around the world interested in entering the Japanese market via our e-commerce store. By starting from your existing promotional materials such as videos, images, infographics, we translate, localize and create new materials on your products to target Japanese consumers. 
Build your ideas, discover new horizons.
Gloture.jp provides you with a platform to sell your product in Japan through an established online store with 21,000 users.
We offer a wide variety of gadget and lifehack-style products, and currently have five collections to appeal to the Japanese market (Artificial Intelligence, Augmented Reality, Internet of Things, bone conduction technology and health)
The online store targets the 25 to 45 year old demographic. It will allow you to test the waters in Japan and see how consumers react to it.
Relax! We handle everything for you.
We want to make sure that the process is as easy and simple as possible for your launch into Japan. Our aim is to minimize the hassle you face in your market expansion.
After you have reached your crowdfunding goal for your project and started producing your products for public consumption, you'll see that with Gloture taking the next step and expanding into Japan is easy if you have the right guidance and support. We guide you every step of the way in Japan.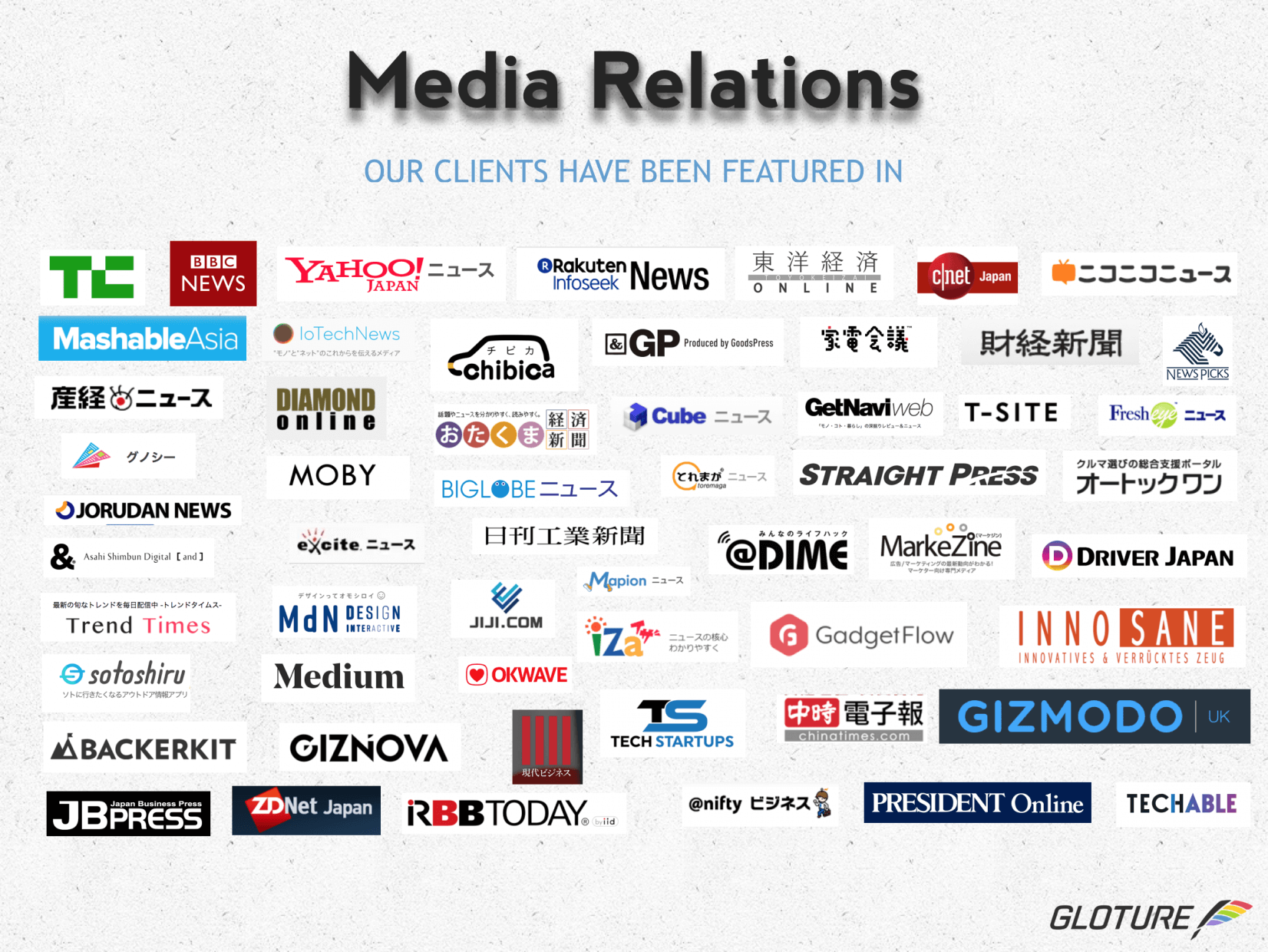 We want to ensure that you reach your long term goals and find success through your entry into Japan. We have a proven track record of success, just look below at a few of our successful products currently available on our e-commerce store.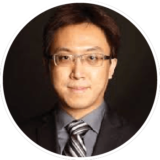 Weicheng Zhou
InnovArt Design Inc.
CEO
Gloture is a super productive & responsive agency in Japan. Really appreciate what it did for my company. I definitely wish to collaborate with it again in the near future.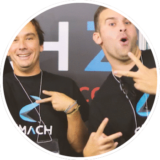 Eduardo Sarciat
SMACH TEAM
CMO
Amazing people… really helpful and professional!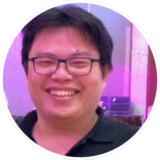 Apo Tsai
Qbitoy Team
CEO
非常棒的團隊,熟悉中、英、日三種語言,真心推薦給有需要跨國群眾募資的公司。很讚~
(A very good team, familiar with Chinese, English and Japanese. I recommend Gloture to companies that need to raise funds from multinationals. Very good~)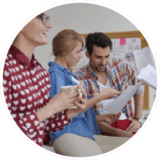 高橋健太
CEO
日本語中国語英語の三ヶ国語で対応してくれるイベントPR、海外展開支援に強いマーケティング会社。
社長がパワフルでバイタリティーある女性。デザイン性◎最先端テクノロジー搭載の次世代製品に特化した製品、海外のクラウドファンディングで億単位で調達に成功した製品を教えてくれる。海外プロモーションの裏舞台の話も聞けた。ソッコーで取引決めました。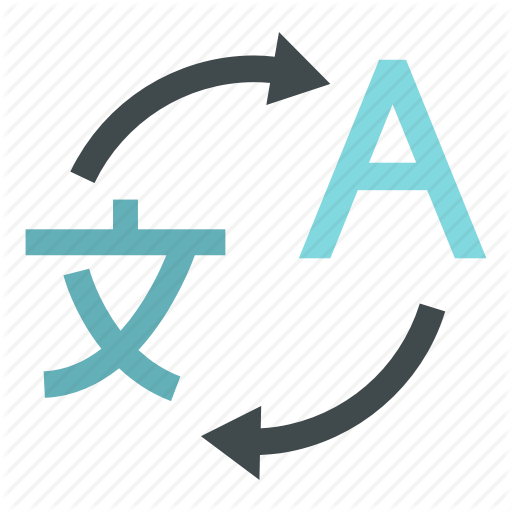 We ensure your product complies with Japanese laws and standards, and we translate your existing marketing materials into Japanese.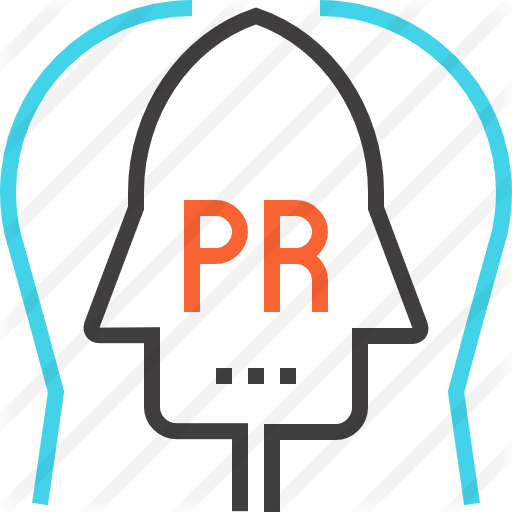 We can get your name out there through digital marketing and press releases, as well as working with key opinion leaders to promote your products.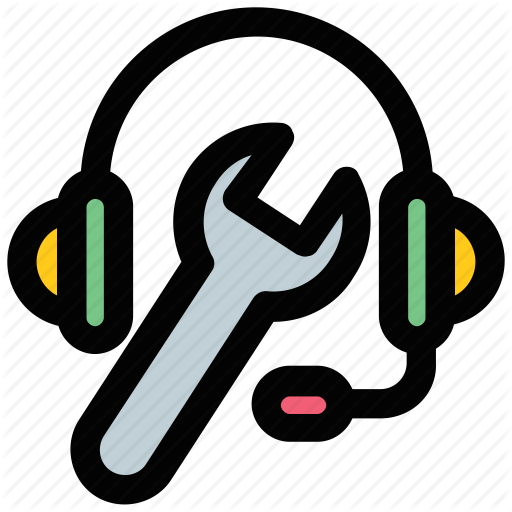 We oversee the sale of your products on our online store and act as customer service for Japanese buyers. 
Excited to bring your product to Japan? Learn more about Japanese consumers and find advice on how to get started and succeed in the Japanese market.
We are always looking for businesses eager to expand into the Japanese market. Email us at[info@gloture.co.jp] or click below for more information.
GLOTURE.JP is our vertical E-Commerce website focusing on gadgets and lifehack items. Our website provides an easy platform for our clients to sell their products to the Japanese market.